The accommodation platform goes online!
Sleeping places for Ende Gelände and other climate activists!
Dear people from the Rhineland and surroundings, Whether Neuss, Mönchengladbach, Cologne, Düsseldorf, Krefeld,Leverkusen, Bonn, Aachen, Essen, Wuppertal or Duisburg, we need you – especially your hospitality!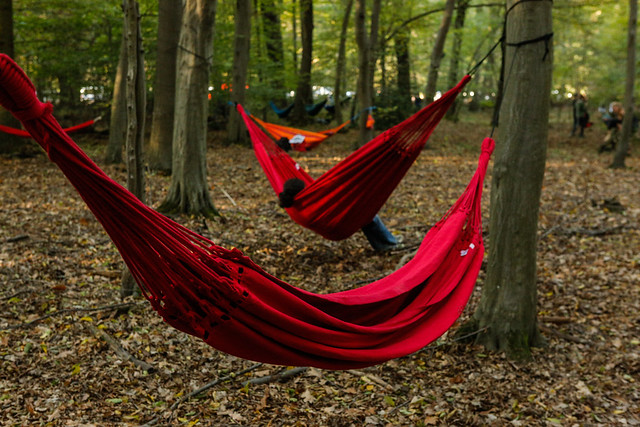 Sleeping places for Ende Gelände and other climate activists!
Between June 19 and 24, 2019, in addition to our mass action of civil disobedience, further protest actions for climate justice will take place in and around the Rhenish brown coal mining area. The climate movement is growing and it's international.
That is why we expect many newcomers who need a place to sleep.
As always, it is still unclear whether there are enough sleeping camps and we would like to support the arriving activists, in which we – or rather you 😉 – offer and organise relaxed, simple sleeping accommodations.
So hey! Support the climate movement by offering your couch, your living room, a little floor or a camping site in your garden for our guests.
Please use our accommodation platform!
There you can enter your offers and also respond to requests yourself. Please share this call in the social media and tell your friends about this action! We want all guests to find a good place.
You can find more information about the accommodation platform here.
THANK YOU for your help!