Camp space is set! Matching information: important travel tips
Good news from all sides: today we will set up our camp in Viersen (Sunday, 16 June 2019) starting at 2 p.m. In addition we have new important journey tips for you, so that we can all arrive problem-free.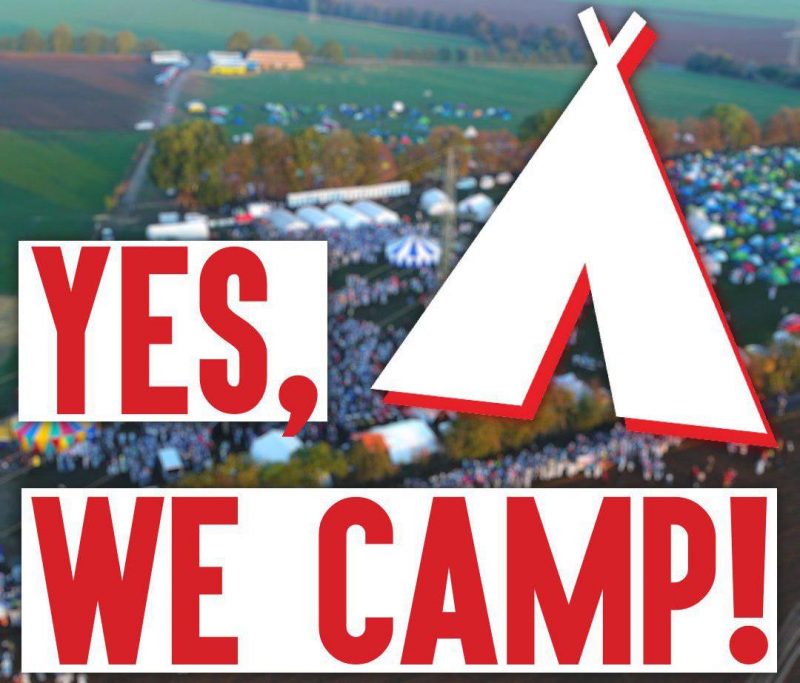 Good news from all sides – our camp space is now fixed!
Today, Sunday 16 June 2019, we will start our camp in Viersen at 2 p.m. Exact place of our protest camp will be the stadium "Am Hohen Busch" inViersen (Josef-Kaiser-Allee 1, 41747 Viersen). We are happy to have a place where we can express our protest for the immediate coal exit and afundamental change in the system. From now on, as many motivated people as possible will be needed to ensure that the camp construction goes smoothly. Come to Viersen, make your workout politically and help with the construction!
In addition, a note for the journey to the action: "Joint preparation is important to us. It is best if you arrive by Thursday morning. But it will also be possible for those coming later to join the action.
No matter when you arrive, take a look at these important travel tips and the packing list. You don't know how to get to Viersen yet? Inform yourself on our arrival page.
Travel by Car
You can also come by car. However there might not be enough parking space near the camp and you will have longer walking distances. As soon as we have more information available we will inform you. Cars can also be used in th action for shuttles, so please consider if you car is available for this as well.
Parking is about 20 minutes walk from the camp: Ransberg Viersen. Walk to the camp as follows:
We are looking forward to the next days and a great action with all of you!
Let's go – Ende Gelände!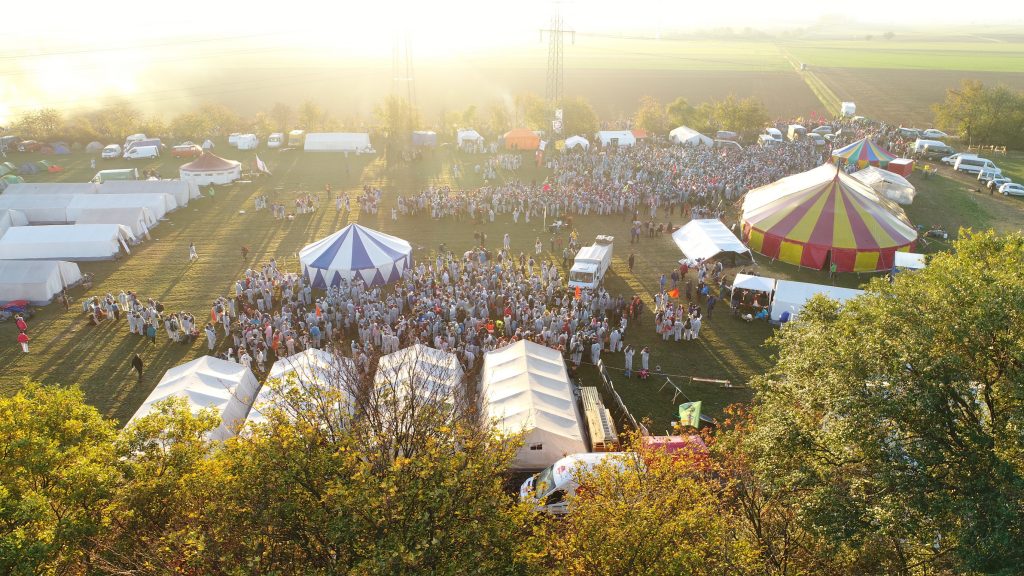 (Photos from last year)