Corona – Risk Areas
Before setting off, please check whether you come from a risk area (according to the German classification).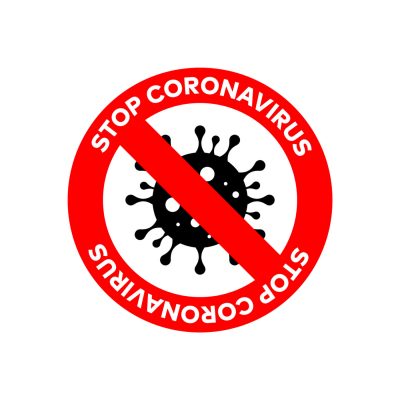 Dear comrades,
in less than a week the next Ende Gelände action will start and we are already all very excited. As always the health and well-being of all participants of the action are of utmost importance to us. In the times of the global Corona pandemic this also includes measures to minimize the infection risk. For this reason we wrote a hygiene concept which in this year has the same status as the action consensus.
Part of the concept is that people having been in a risk area within the last 14 day shall stay at home. There is no exception for people with a negative Corona test. Our precautionary measures exceed those of the authorities. When it comes to international risk areas we follow the classification of the Robert-Koch-Institute. Since the 16th of September the following regions among others are classified as risk areas :
Austria: the province of Vienna
Belgium: Brussels
Czech Republic: Prague, Středočeský
France: Auvergne/Rhone-Alpes, Corse, Hauts-de-France, Île-de-France, Nouvelle-Aquitaine, Occitanie, Provence-Alpes/Côte d'Azûr
Netherlands: Noord-Holland, Zuid-Holland
Switzerland: Fribourg, Genève, Vaud (Waadt)
Here you can find the full list of the Robert-Koch-Institute of 16th September 2020.
We expect the next update of the list on the 23rd of September at 7 pm. Please check the webpage of the Robert-Koch-Institute before departing to the action.
We know that this restriction is disappointing for all those that now can't take part in the action. Nevertheless, we ask you to follow them. On one hand we want to minimize the infection risk and on the other hand we also are under great pressure from the authorities to obey all legal Corona legislation on our camps and gathering points to not risk the action as a whole.
This won't be the last Ende Gelände action and we are looking already forward to the next one when we can come together once again.
Your International Working Group of Ende Gelände